Lunch Ladies Charged With Stealing Over $500,000 From School Cafeteria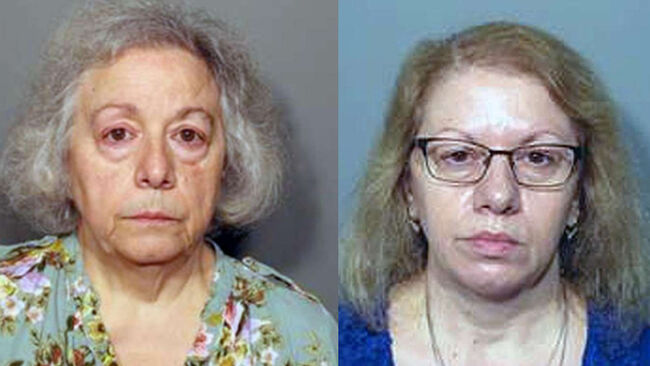 Two sisters who worked as lunch ladies at schools in New Canaan, Connecticut have been accused of stealing nearly $500,000 from the cafeteria coffers. Police said that Joanne Pascarelli and her sister, Marie Wilson, would collect money from students as they bought lunch and only report a small portion of the cash while pocketing the rest. Authorities said they had been pulling off the scam for at least 15 years, but only charged them for stealing money starting in 2012.
School officials first discovered that money was missing after the district installed new software to track cash intake and noticed a major jump in the amount of money the schools were bringing in. According to the New Canaan News, "daily deposits went up to an average of $93 a day for the 2017 school year," after averaging between $18 and $33 per day over the previous three years.
The two sisters voluntarily surrendered to police and have been charged with larceny and defrauding a public community. They each posted a $50,000 bond and were released until their court dates in August.
"We are deeply upset by this alleged violation of our trust of the entire community and are committed to continuing our full cooperation with the New Canaan Police Department regarding these allegations," superintendent of schools Bryan Luizzi said in a statement.
Photo: New Canaan Police Department